I have been a busy busy bee working on getting these pictures to Andrew and Elizabeth that I realized just the other day, I never gave their engagement session its proper blog honor! I really enjoyed spending a few hours with them at the happiest place on earth. I wish I could do all my e-sessions their. I am so excited for their wedding in May of 08. Check back for a slideshow soon! Sooting at Disneyland was AMAZING! The magical place was extra special for A+E because he proposed to her here. We couldn't get through the castle that day which is where he popped the big question, but we got as close as we could.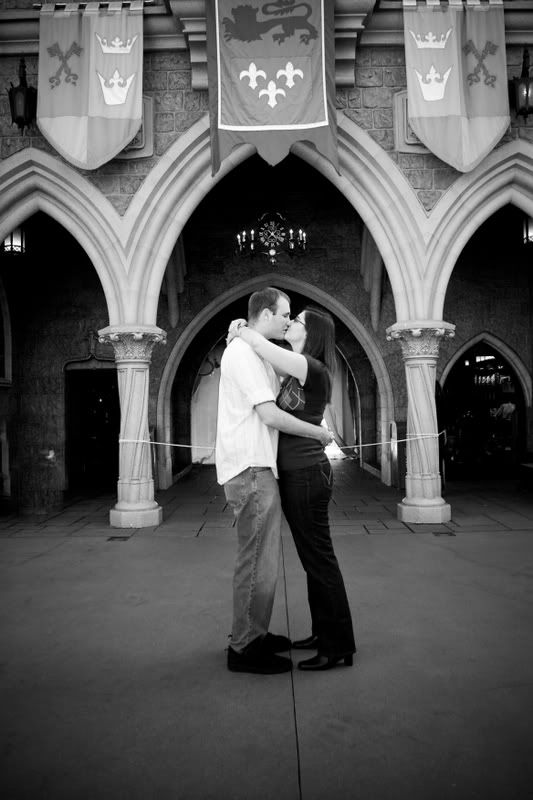 The lighting was so yummy!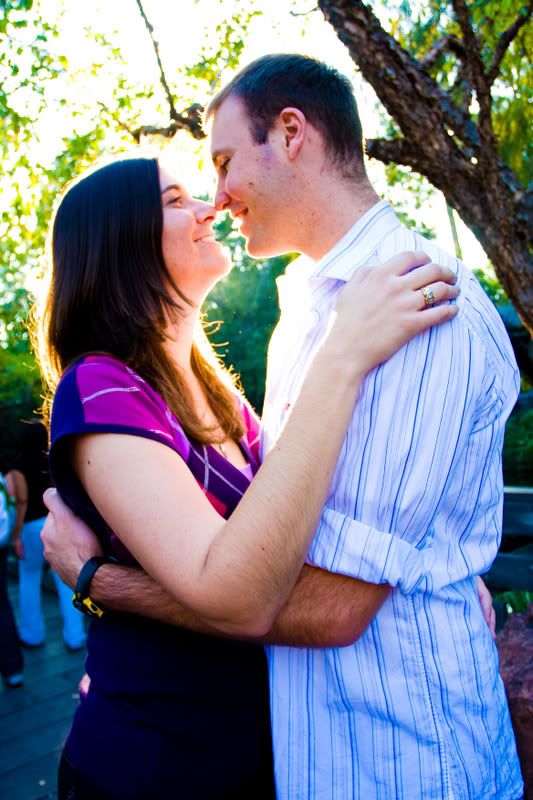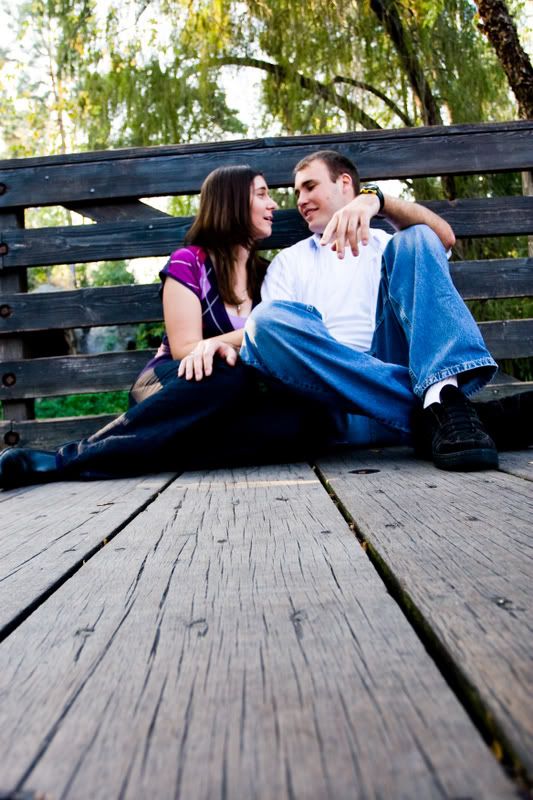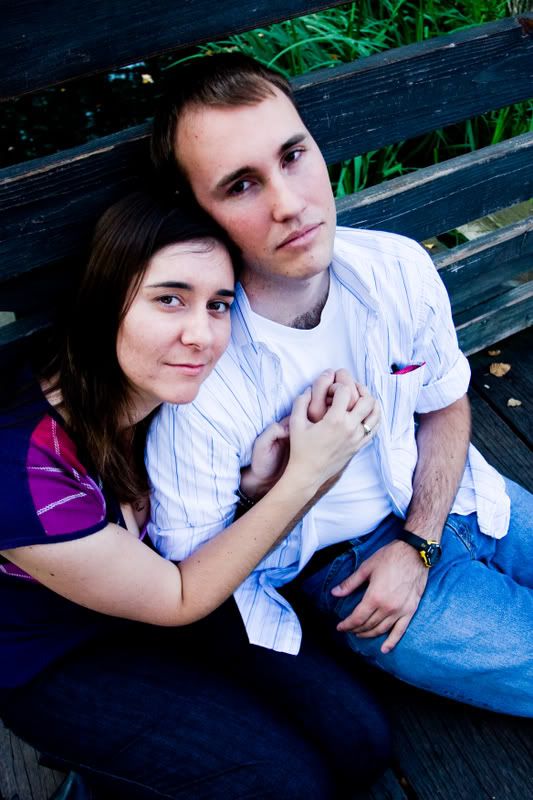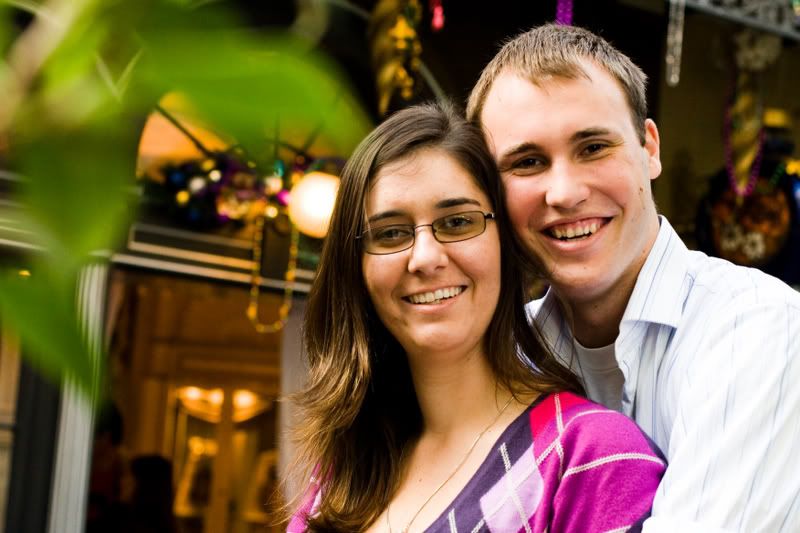 Some shutter fun with the crowds.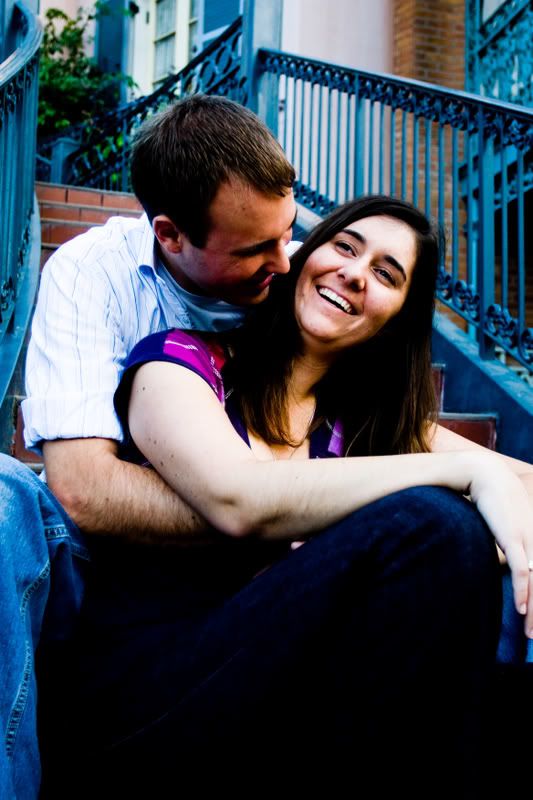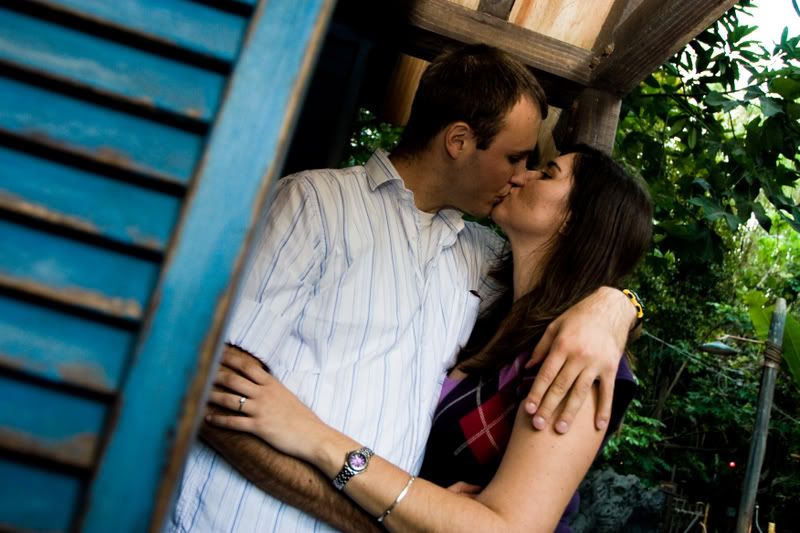 I really loved this wall, It was a perfect time of day and Andrew and Liz were great subjects. They are so in love, it really is the best job! Taking pictures of people who really fit together and let their love shine through in the images is a blessing!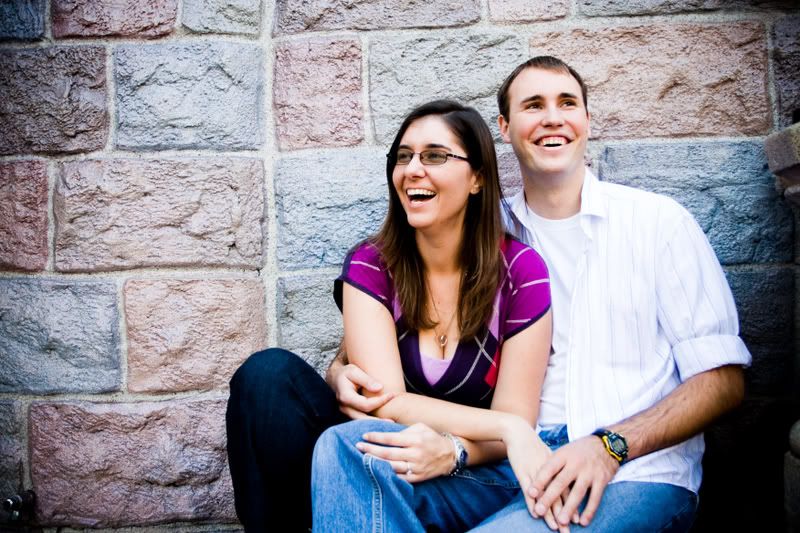 This is my favorite shot of the day. below