Besides being way behind on blogging, my summer has been amazing! I suppose being behind is all in good reason. Working with the best photographers of Orange county has really kept me busy and full of wonderful new ideas. I was able to work with the high-powered
Will Parris of Parris Studios
again for the wedding of Eric and Alissa. It was a beautiful day that began with the couple's first glance. Will and I had fun playing wedding photographer snipers for a few minutes while the happy couple met for the first time on their big day.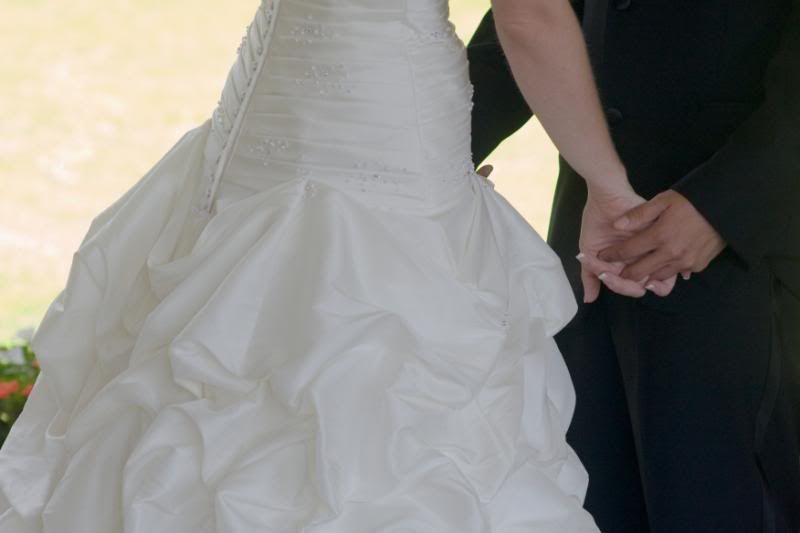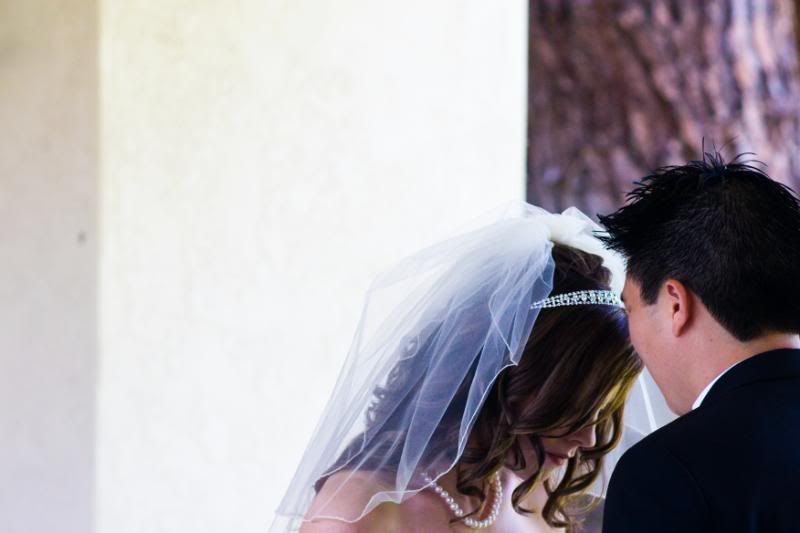 I love working with bigger wedding parties. Alissa and her girls were all so stunning!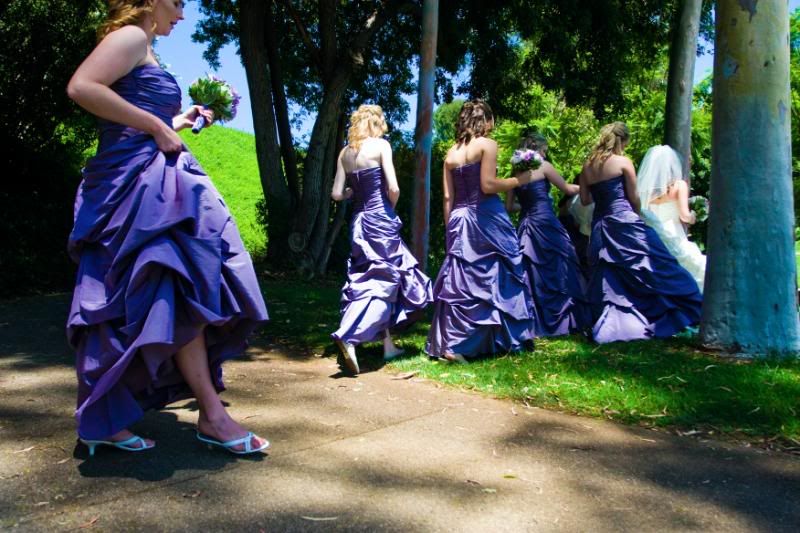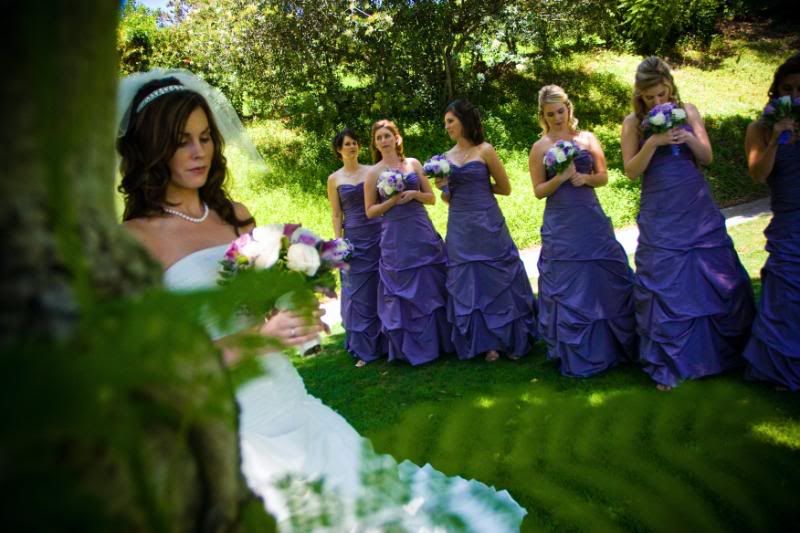 Here Eric sneaks in a first kiss of the day as all their friends peer in at them.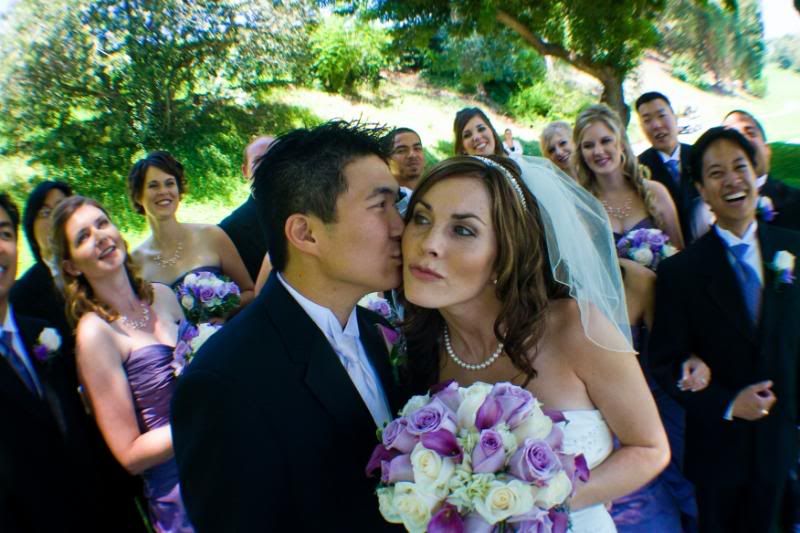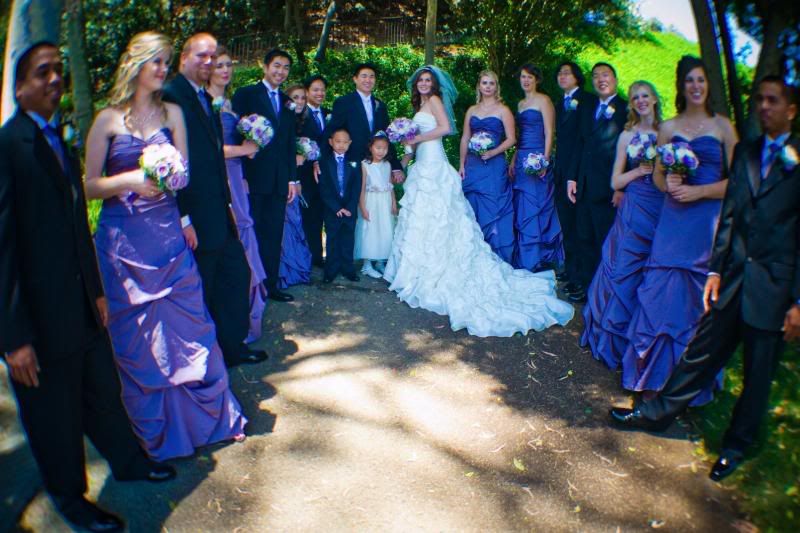 Love this one of Alissa waiting for the ceremony.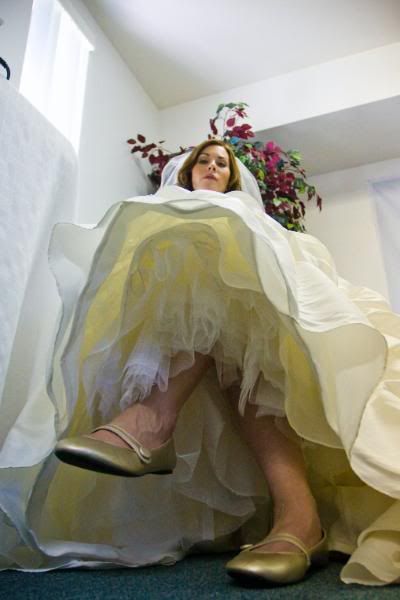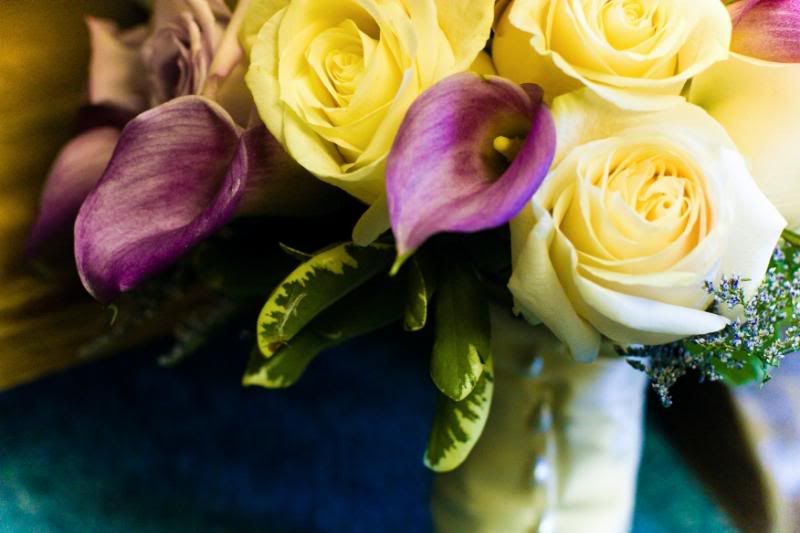 I have been asked before what the hardest thing to shoot during the day is and I have always answered, "prayers". It is really hard to intruded on these private moments. I was completely overtaken by the grace of God and the voices of Alissa's ladies as they placed their hands on her and asked for the lords blessings. Beautiful.
The hands were the most amazing part.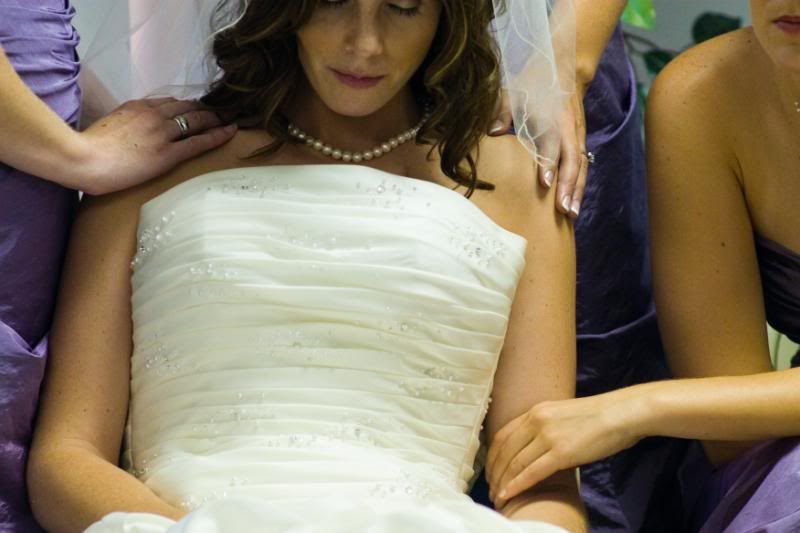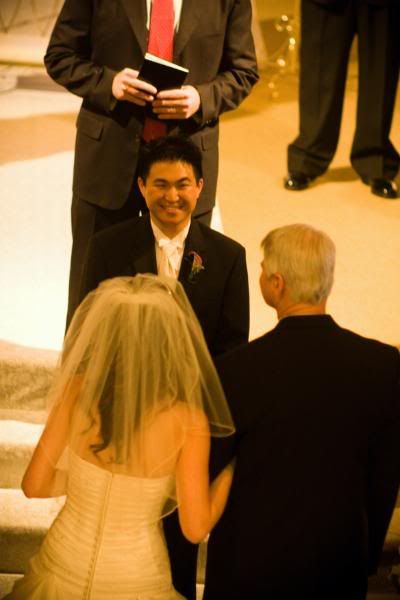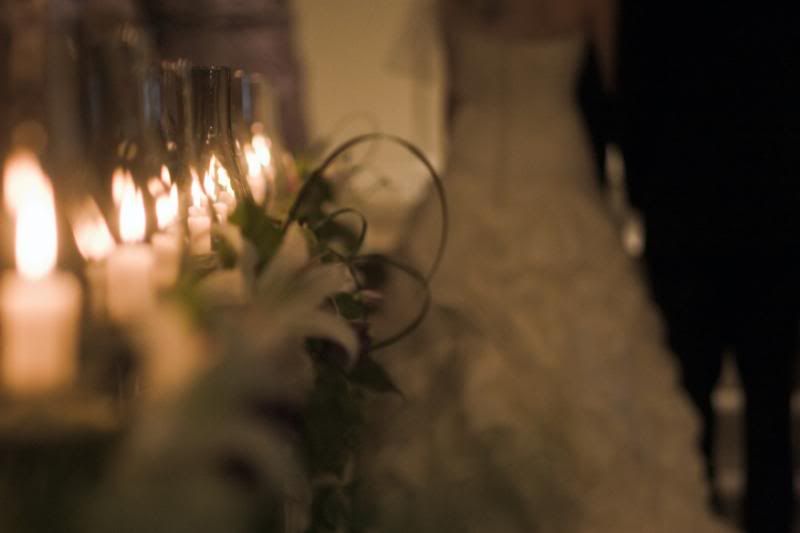 Right before the kiss... How cute is this!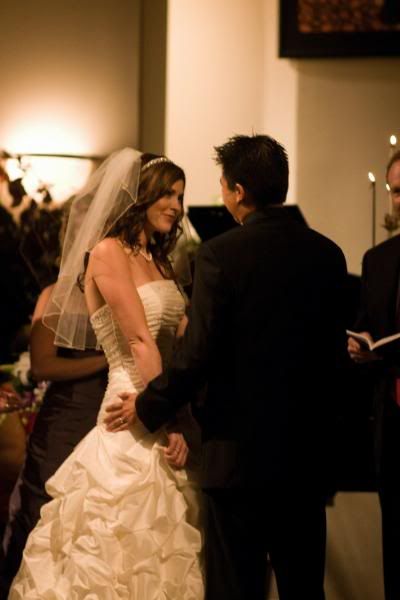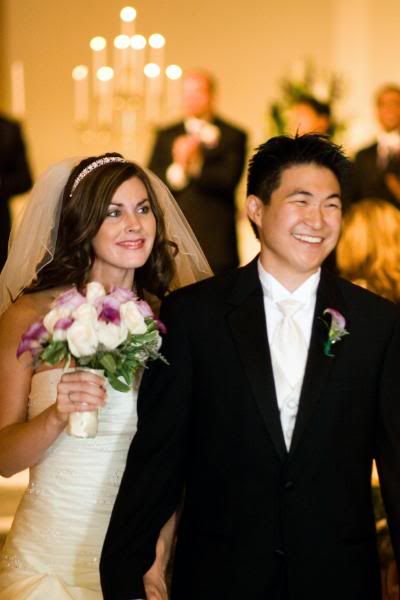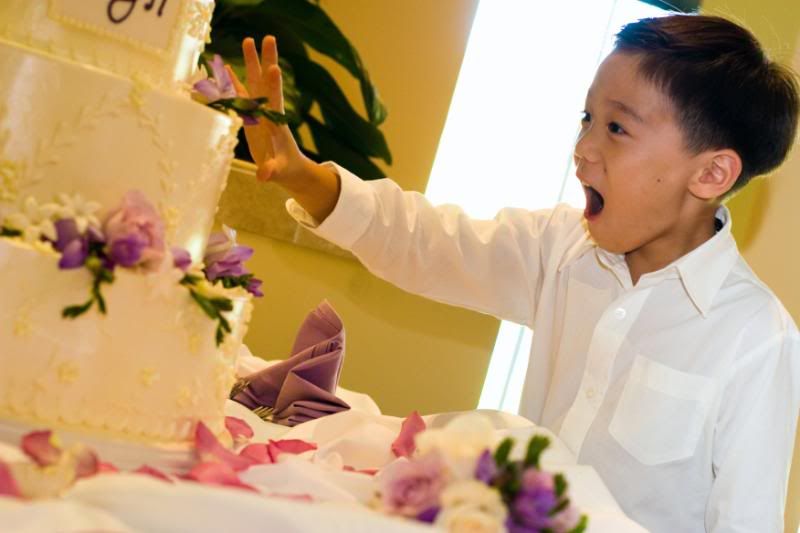 Alissa's sister and her husband were sharing their anniversary the very next day and Eric and Alissa granted them the dance floor.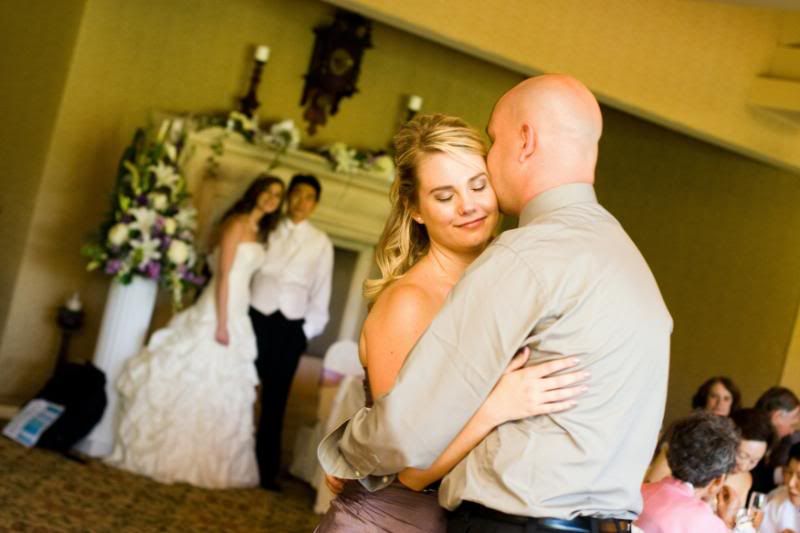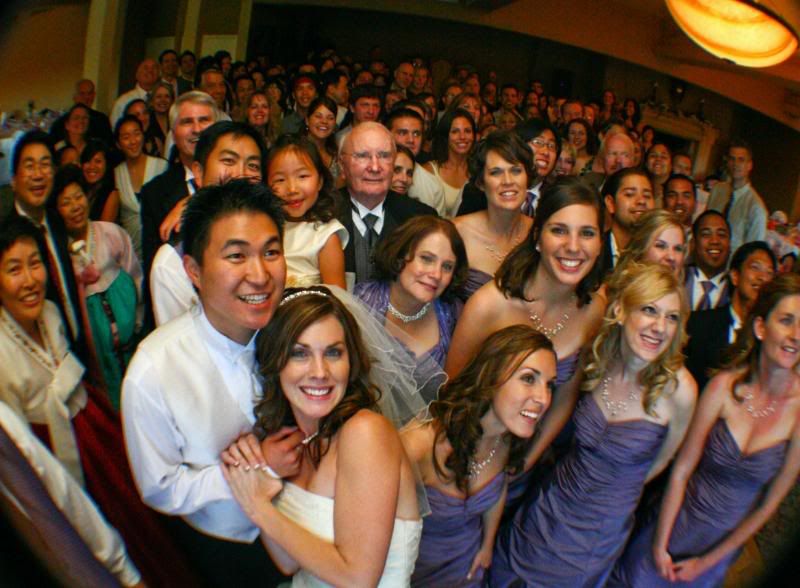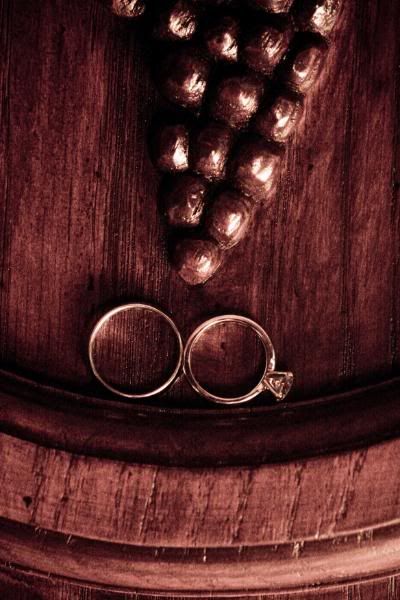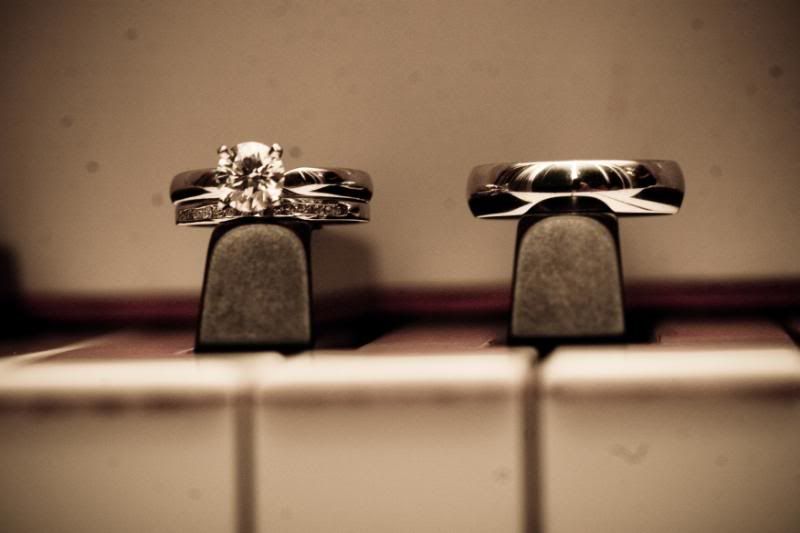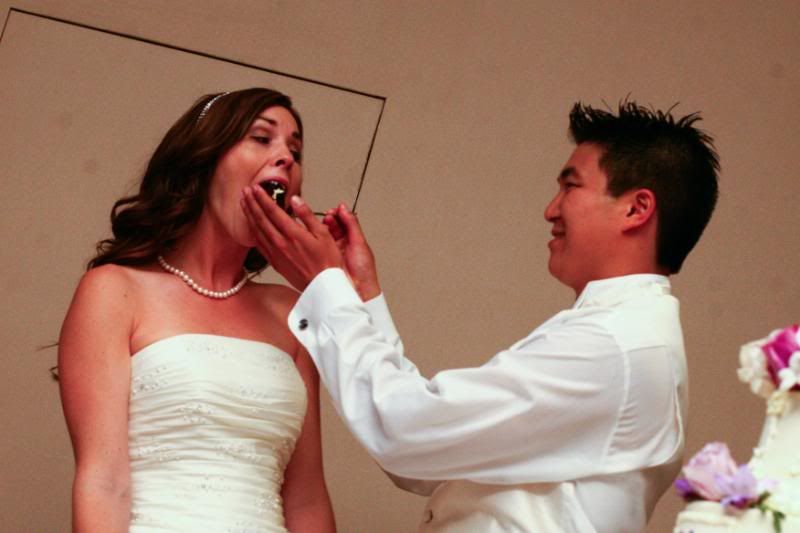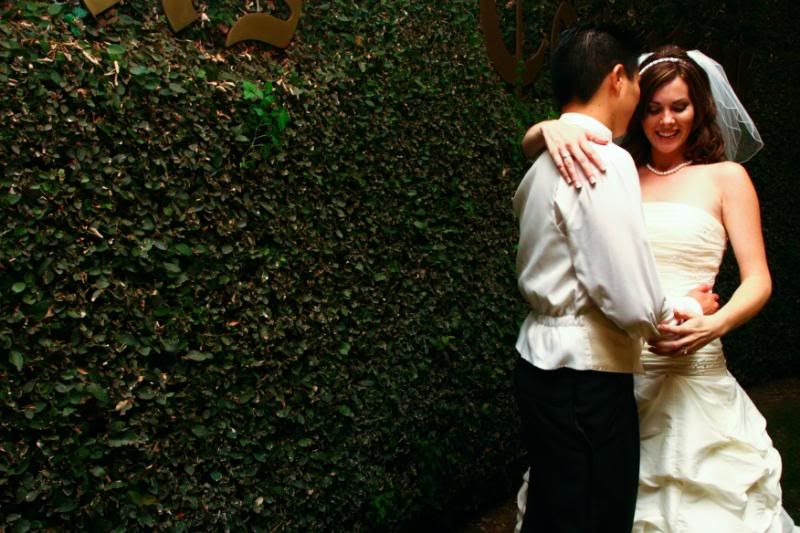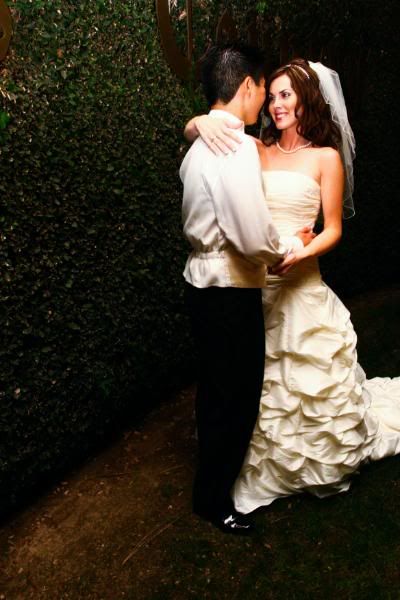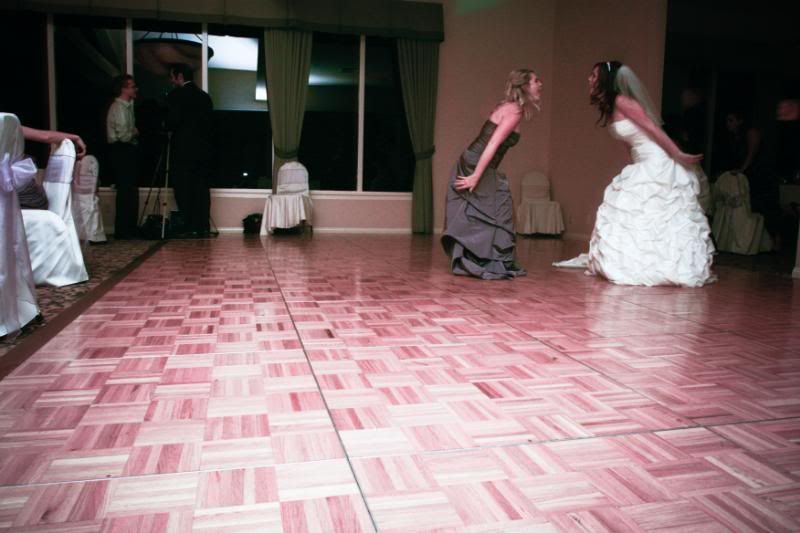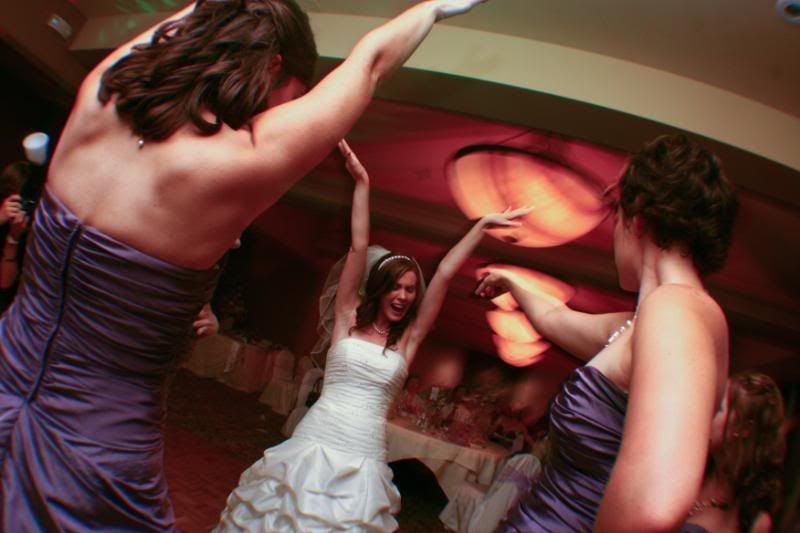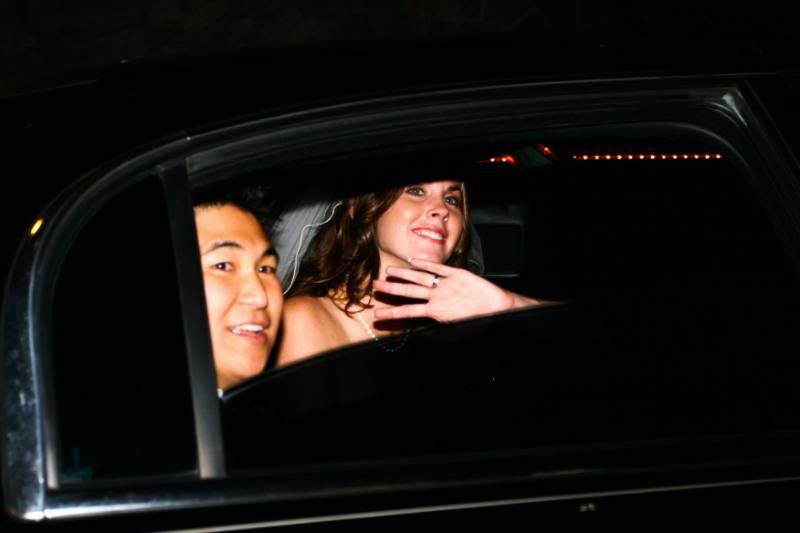 And a farewell shot as they headed off for the night. Thank you to eric and Alissa and to Will for having me alogng for a great day!