Back on August 11th I had a fantastic time at the wedding of Debbie and Michael Kim. This was a fun day working with a super cool photographer,
Amelia Lyon
. I know mentioned in this blog before has been how amazing it is when a couple decides to see each other before the ceremony. Debbie and Mike were not afraid of this crazy non-traditional idea. They were so calm and collected and just happy all day long. It was super easy second shooting for this wedding. Oh and everything was at one location. It was a short sweet day and the images are even sweeter! Here are a bunch of the best from the day. I decided to warm up with some pics of the sea of flowers in the lobby of the church. It smelled incredible!
I love roses.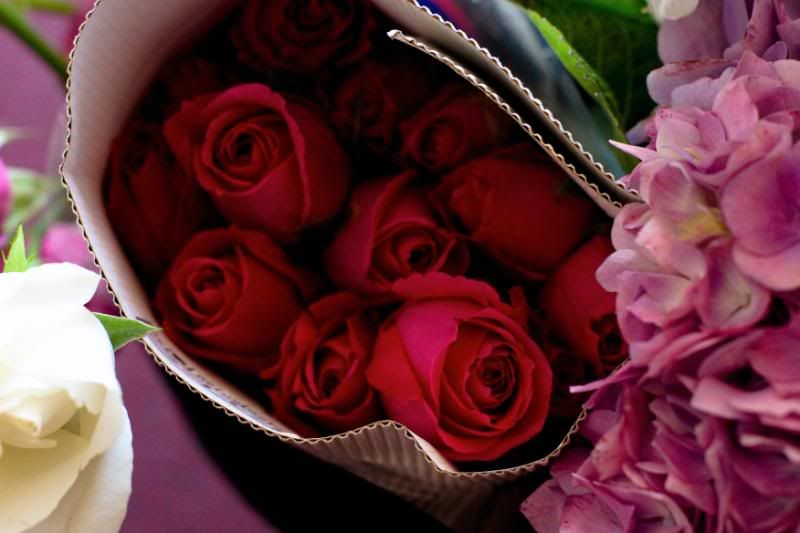 Mike sent over a little pre-wedding gift to Debbie.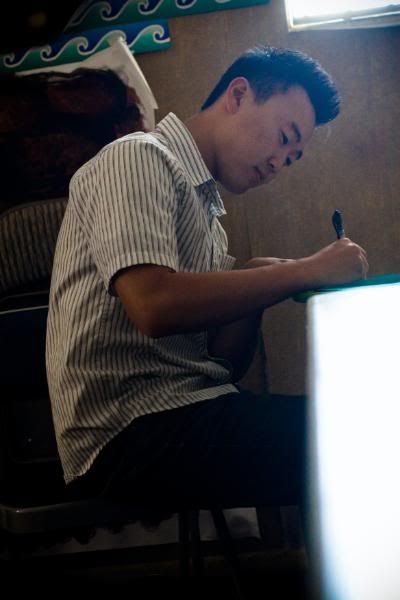 He really looked happy filling out the card for his future wife.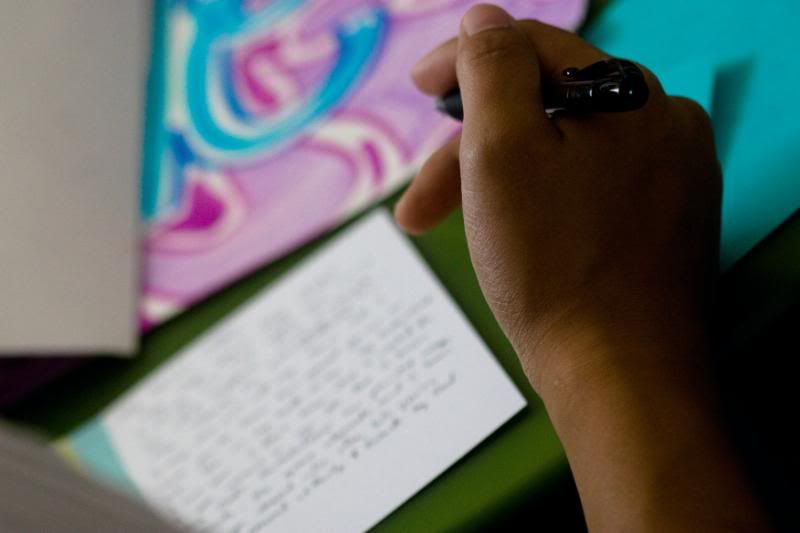 I love hanging out with the guys once in a while. It is so interesting to see how each couple settles into the last few hours of being apart.
Off to a near-by park for some fun portraits. Oh no Mr. Kim.. no phone calls in the middle of shooting!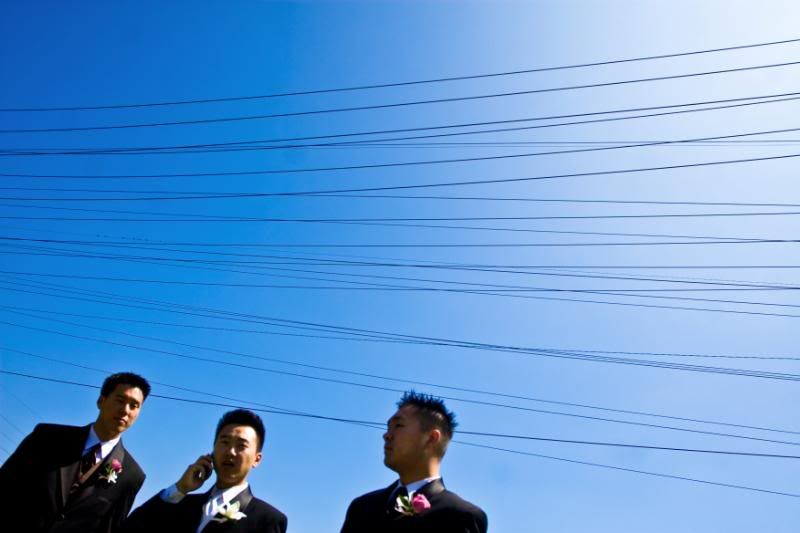 The happy duo and their fab friends!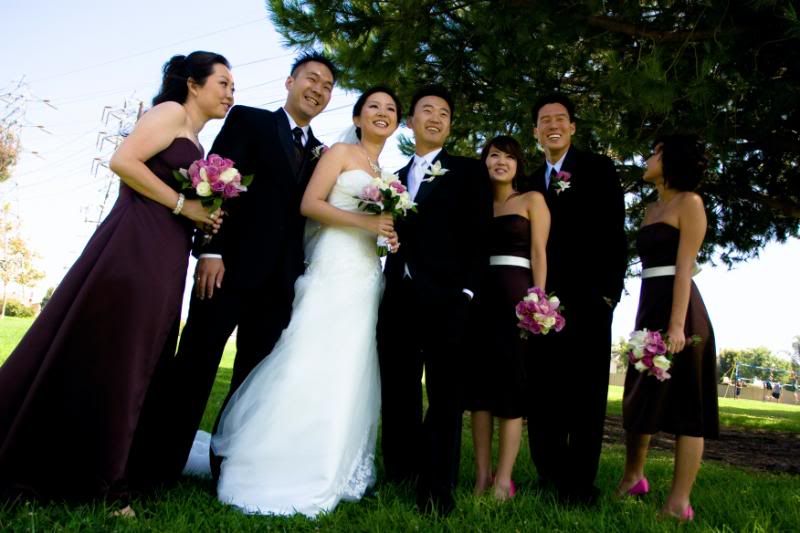 I really had fun with the couple shots. Here are a ton of cool images I caught while Amelia was working her super photographer magic!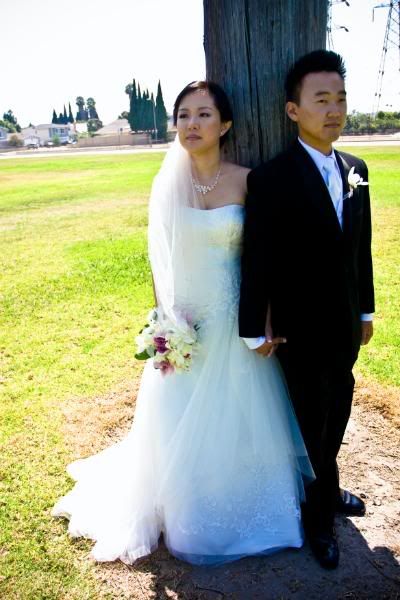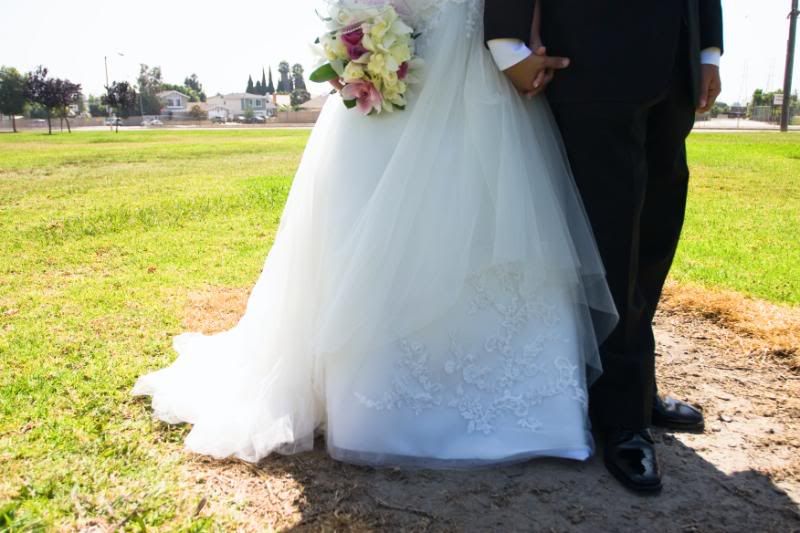 This pole really got its time in the spotlight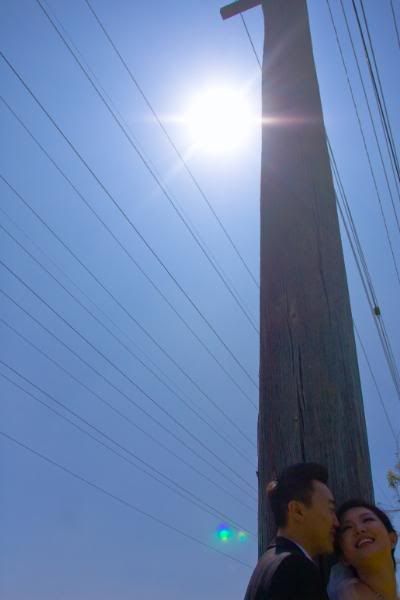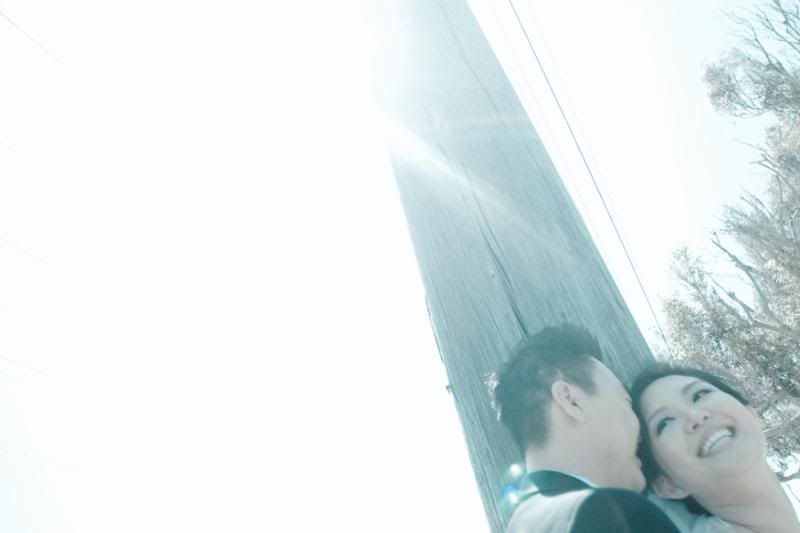 Love this shot!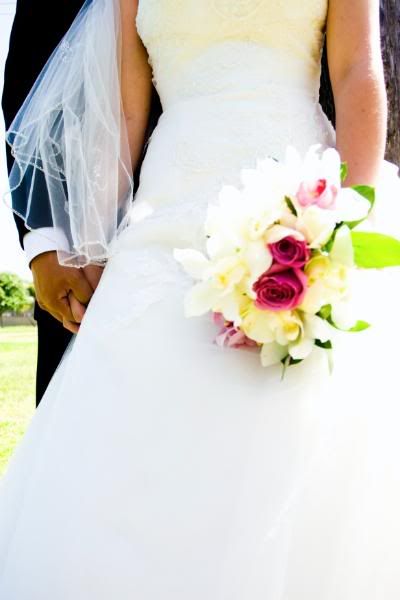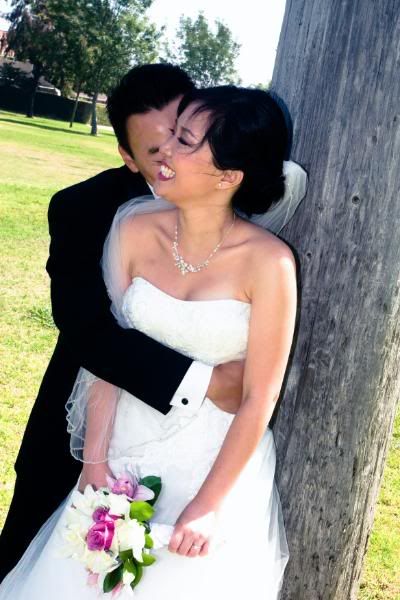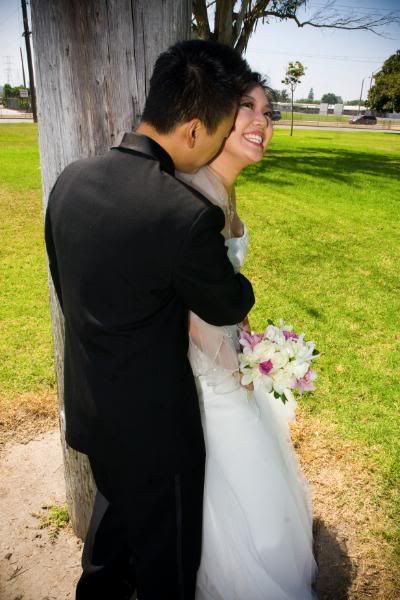 This is a fave.
I think this is a but on the funky side. Debbie and mike were so patient and eager to create some great pics!
I was a bit obsessed with Debbie's red hot shoes. Here is their mini portfolio!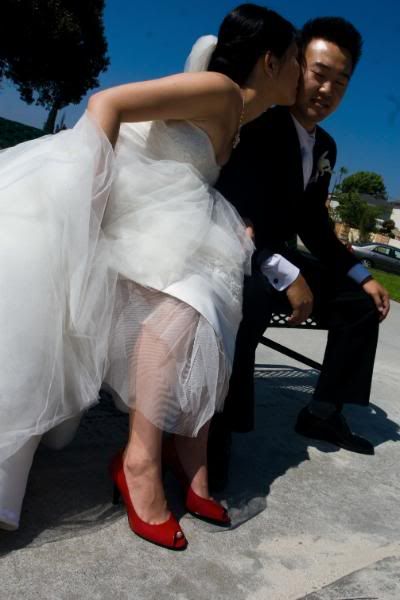 THIS IS MY FAVE! Love the simplicity.. oh and the shoes!
Mike taking a deep breath just before Debbie headed down towards him.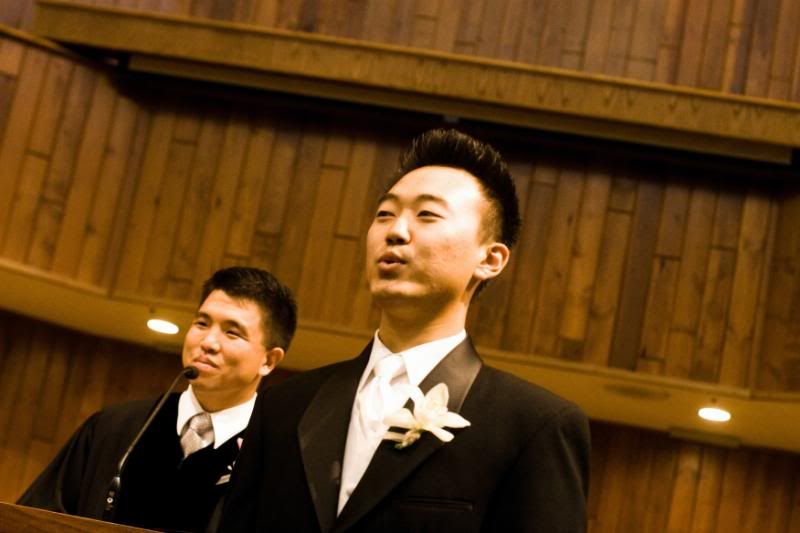 Debbies nephew was a great ring-bearer.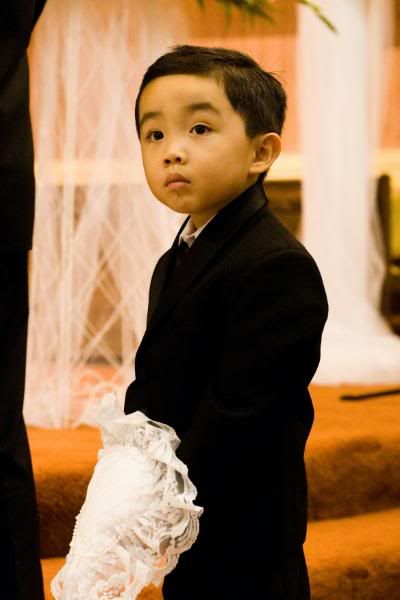 Check out the amazing ceiling.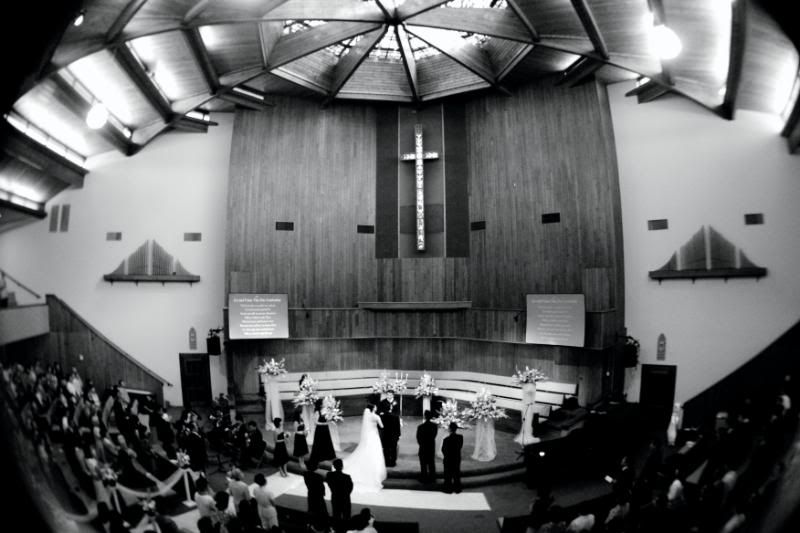 Thought this reflection from the piano was kind of cool!
The rings.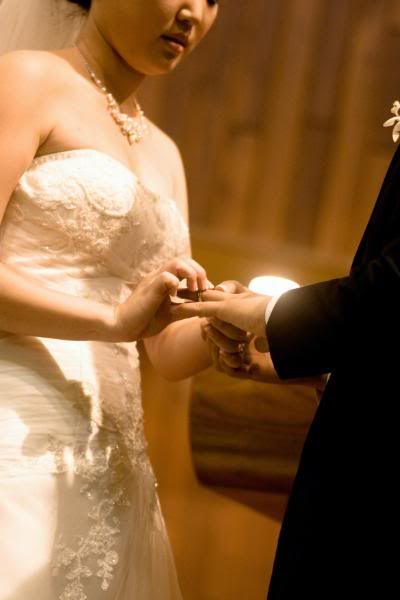 The blessing.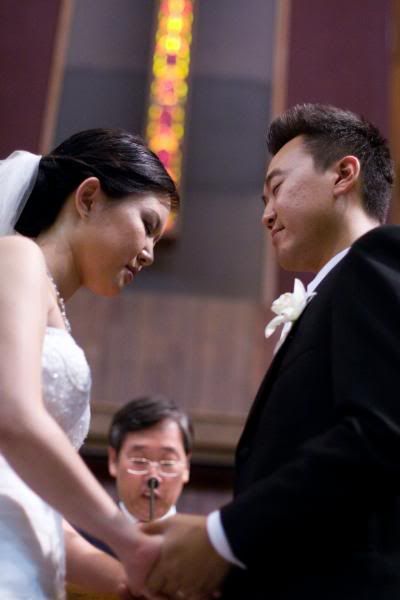 Great church!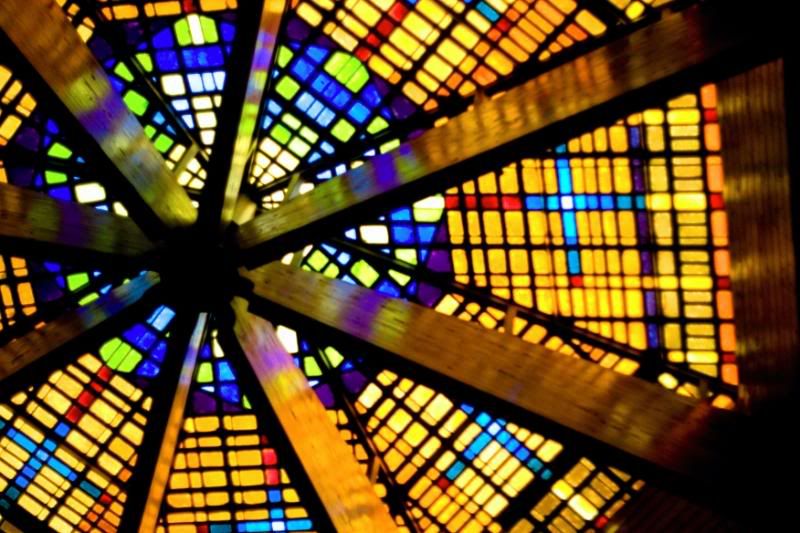 Just hanging out waiting for the grand entrance.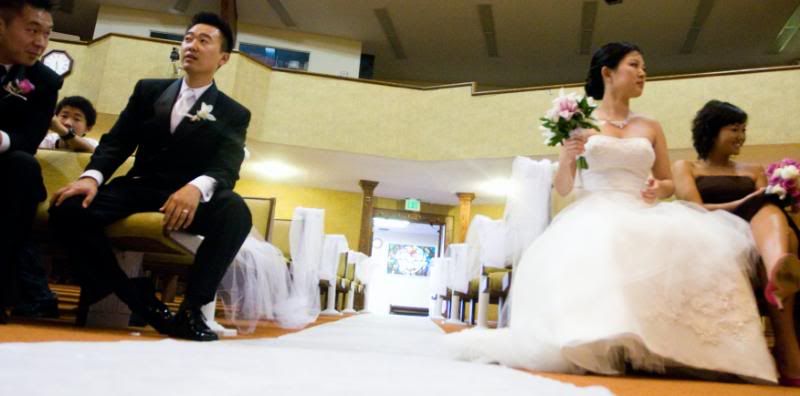 Cute little fan for their guests during the hot summer wedding season!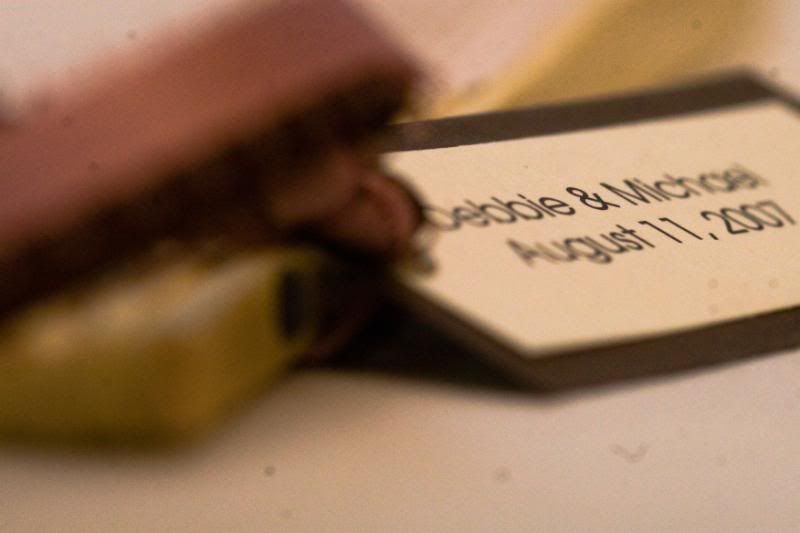 The funny best man!
Mike going for the garter.
And the happy couple off to the future! I had a great Time working with my sweet friend Amelia and her cool kid brother Micheal. It was a blast!