I was so Jazzed to shoot this wedding with
Drewb
on Novmber 10th. I had never shot at the Redlands
LDS temple
, I have to tell you it is just as beautiful as the rest! Drew was so sweet and brought me an early b-day gift. I think she really appriciated that I was working with her on the day before I became old, but working with Drew is more of a privilage than a job! So thanks, Drew, again for the gift.. you know I needed it.. and for letting me work with you all year! I really enjoyed watching you and shooting so many awesome weddings along side you!. You really know how to work a wedding party!
Jessica and Ryan planned a beautiful day with lots of picture time. They are both very cute and super sweet. It was great shooting their pictures all day! Here are some hot shots from the day: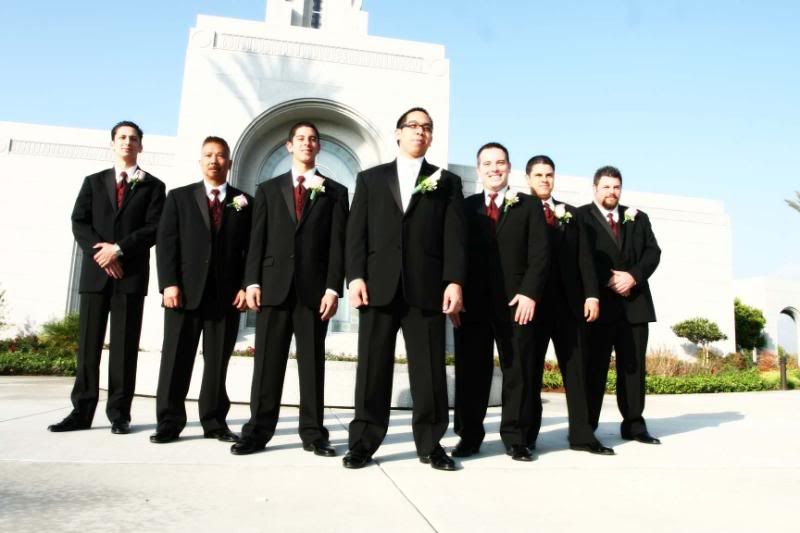 And my favorite shot of the day: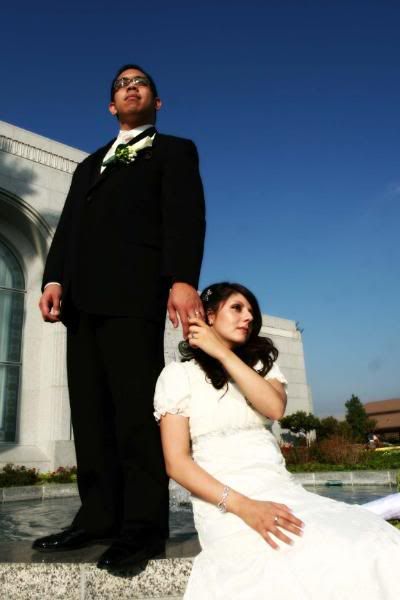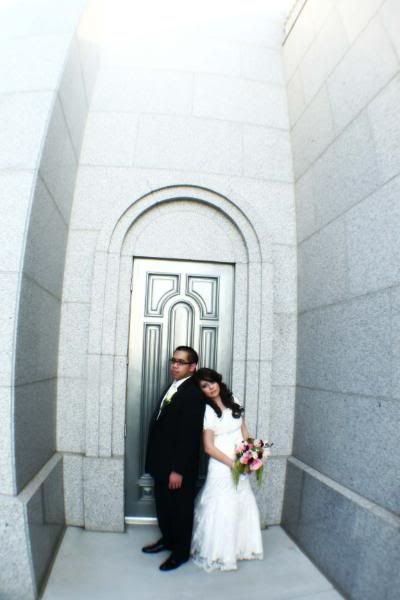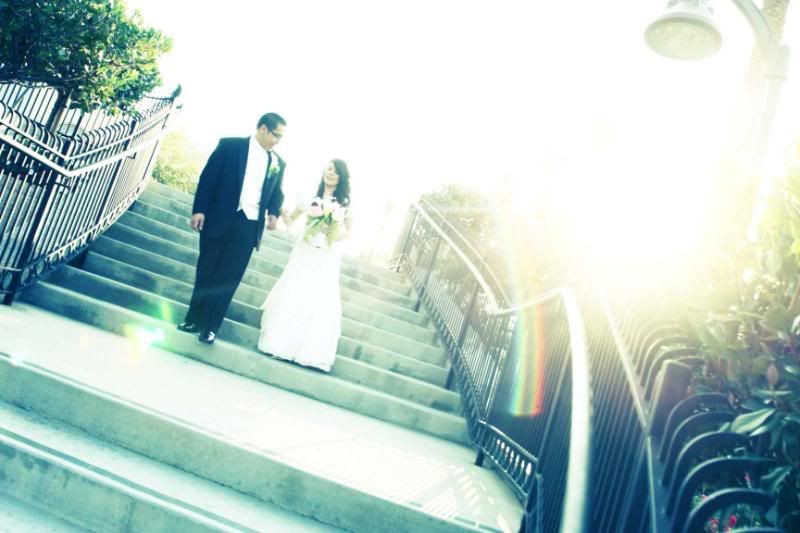 t
Then we headed over to the Clarmont colleges.