What a treat it was to spend a couple hours in Parris today.
Well not the real one like Paris, Eiffel tower, city o' love... this one is better! The Parris I was at is the home to the lovely
Parris family
, Will, Jess and Charlie (aka Charlotte). I have to tell you how amazing this family is. Love and Beauty are two words that can barely explain to you what you feel in there home. Will and Jess were so gracious to invite me in and let me take pictures of the 3 of them as a family. And no, I didn't just knock on their door and ask to come in. They are friends of mine... :)-
Baby Charlie is THE cutest little baby girl (my children a side for a moment) that I have ever seen. she has these sharp blue eyes that really grab you and the best smile! It was so much fun to watch her interact with her mom and dad. I love first time parents because they have this joy. I can't explain it. Not to say that 2nd 3rd and further children don't bring amazing amounts of joy to their parents, but there is just something about the way a dad looks at his new baby. And the way a new mom can't ever put her down!!!!! It seriously is the most breath-taking thing! Anyway, Charlie was born July 18th and was a button full of beauty and excitement. She is now a 4-month-old little darling who had the most entertaining soundtrack and enough spirit to lead a stadium full of Trojan fans!
here are just a few of many hard to choose from pictures I catured during my visit at their home! To see an adorable
slideshow click here
This is my favorite from the day!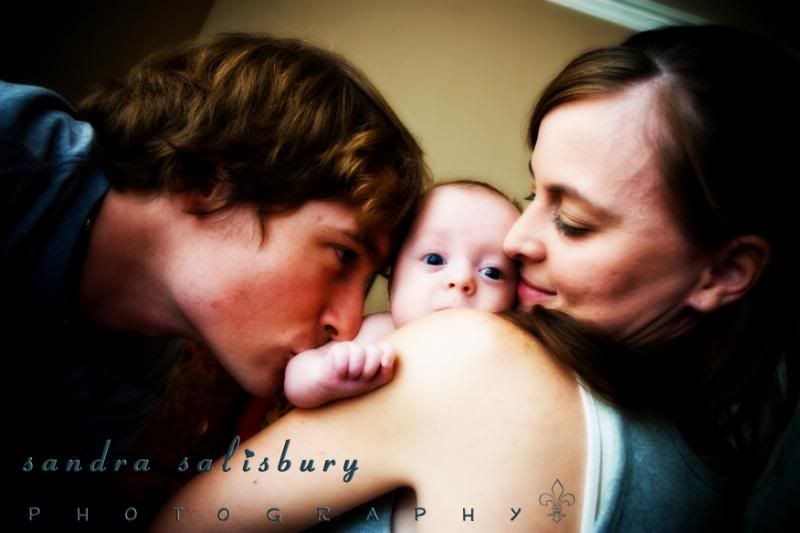 Toes, a family of toes!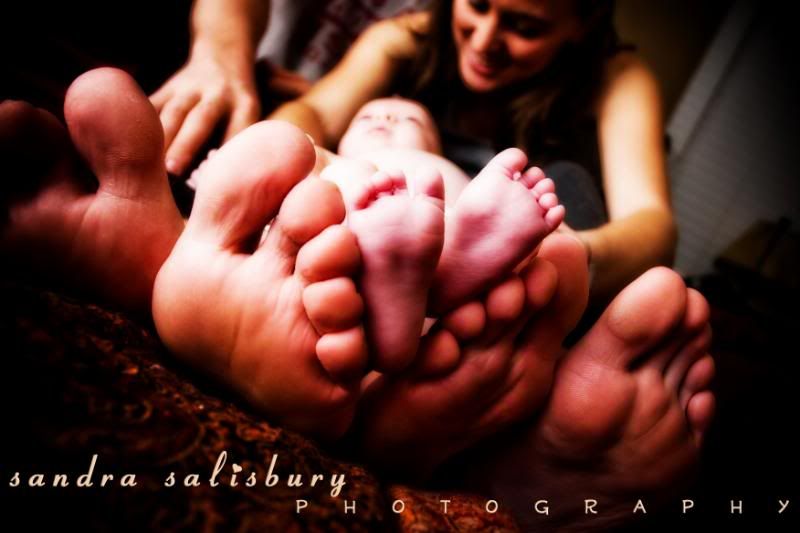 Jess and Will have a fantastic home. This was a perfect location to take their pics!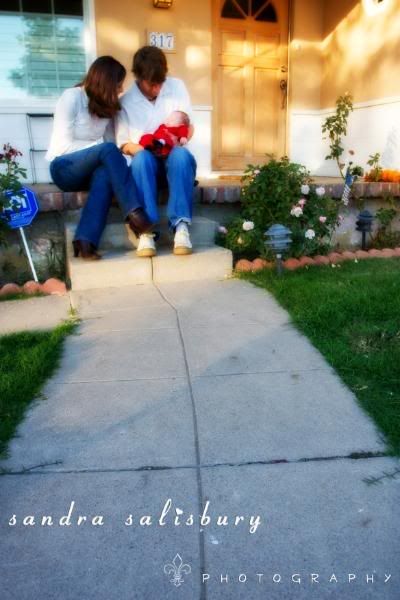 Charlie is a daddy's girl! It's a fair trade for being out numbered by the ladies in the house!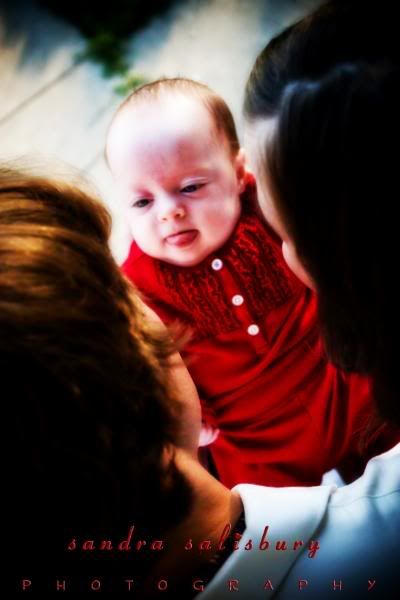 Always busy looking around and learning!
I love babies in giant chairs.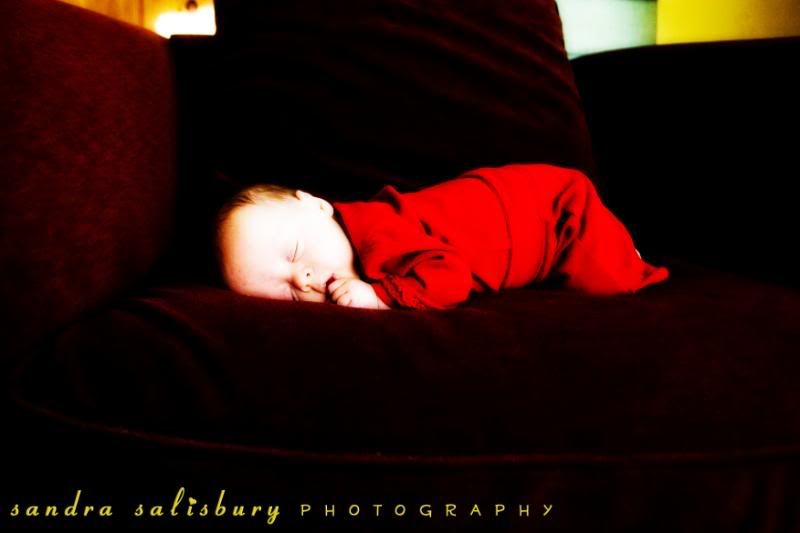 And in giant beds too!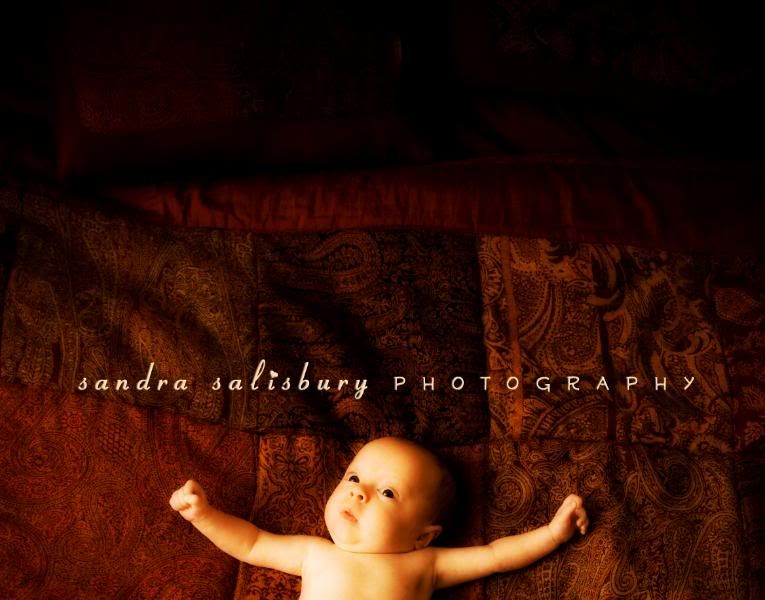 Come bcak tomorrow, I'm adding a slideshow! =)