I met the beautiful Heidi and Leon (J.R.) last week at their engagement session. I knew through talking with Heidi on the phone that this would be a fun set of pictures. She wanted to include her 2 sons in the pictures since they are just as big a part as her hubby to be! Their wedding is on the 20th of this month so we opted to do a quick shoot at the park right in their community. I had so much fun with them . It was really easy to take their picture, they were a bit serious a first, but i quickly found the key phrases that let those true smiles out. Here are my faves from the day. And for fun
checkout the slideshow
, be patient it loads the show first, so just grab a cup of coffee or run around the living room a as it cues up! We all need a little exersize right!!!!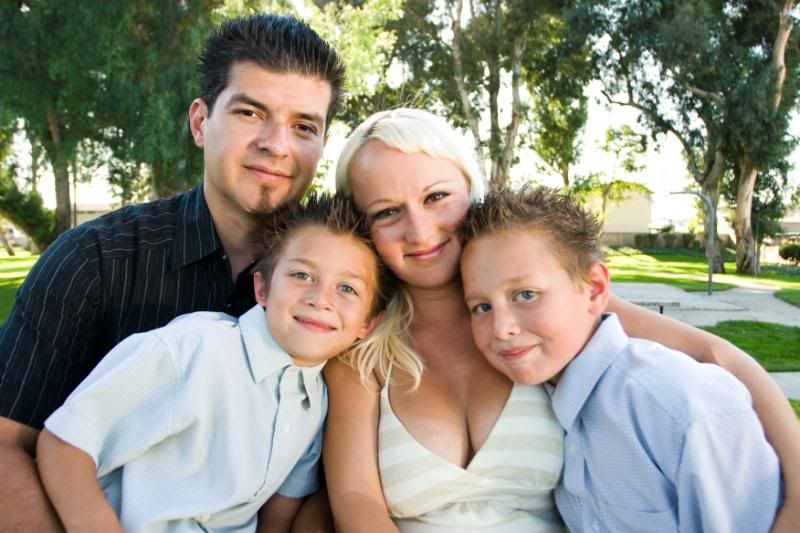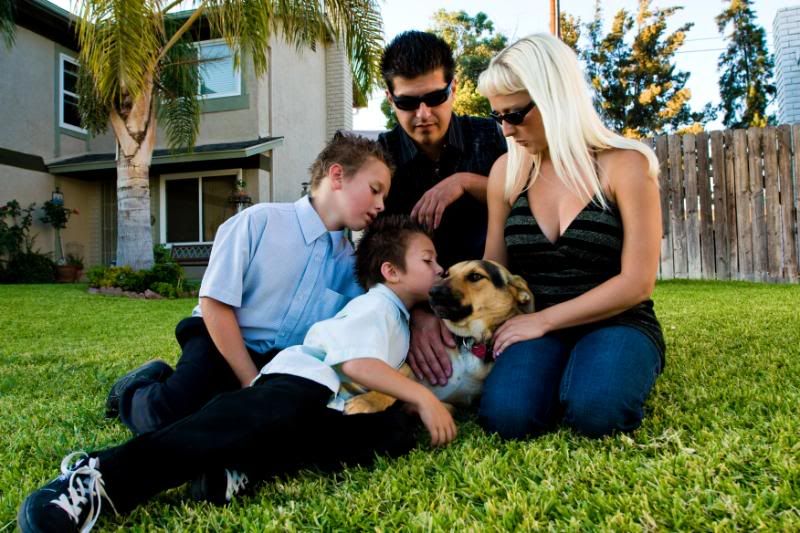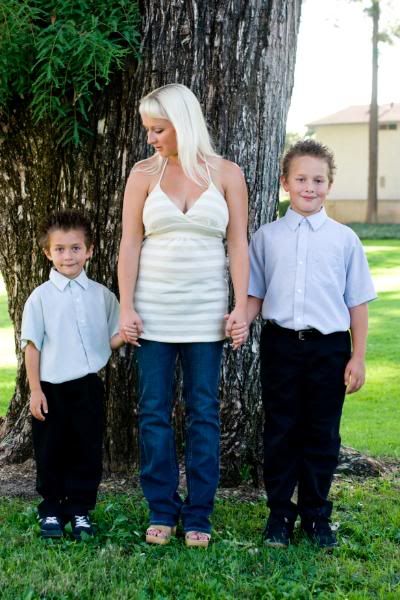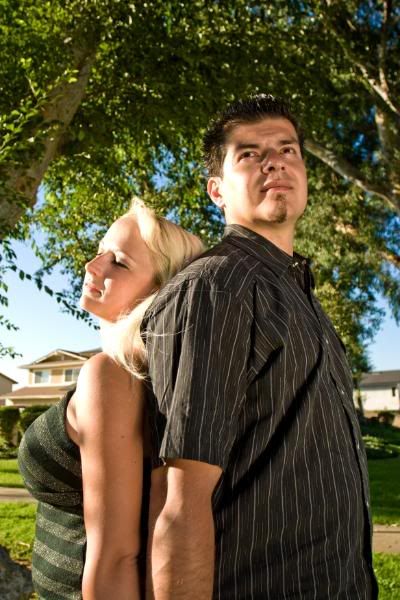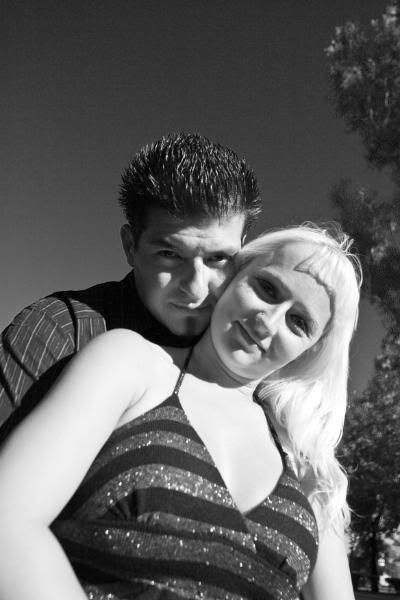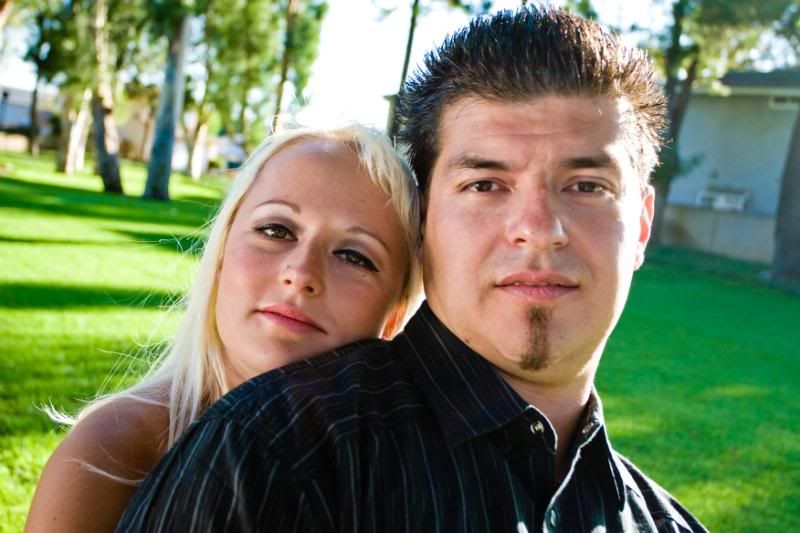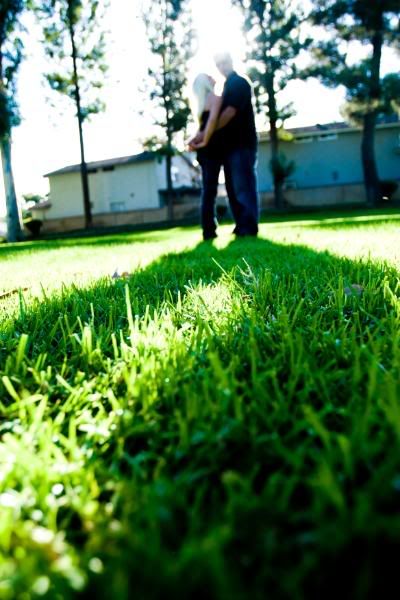 My fave shot. Below....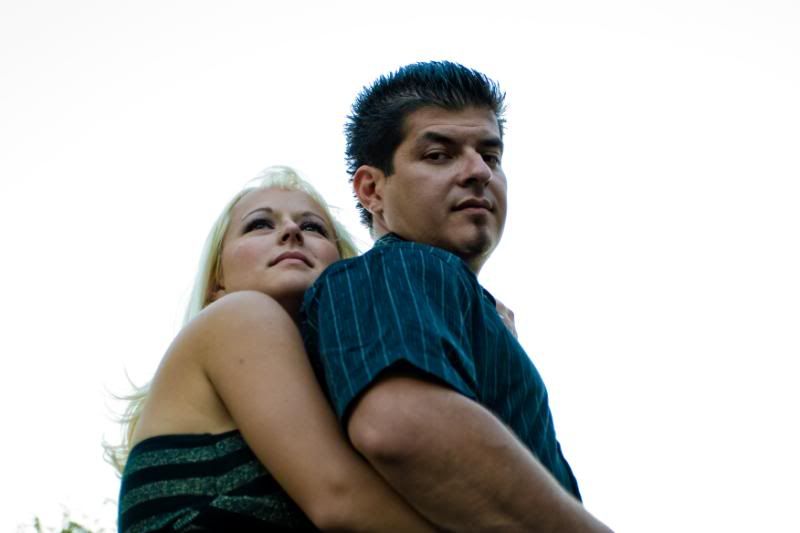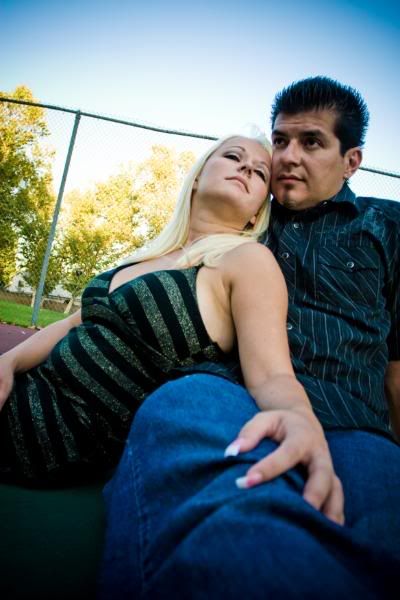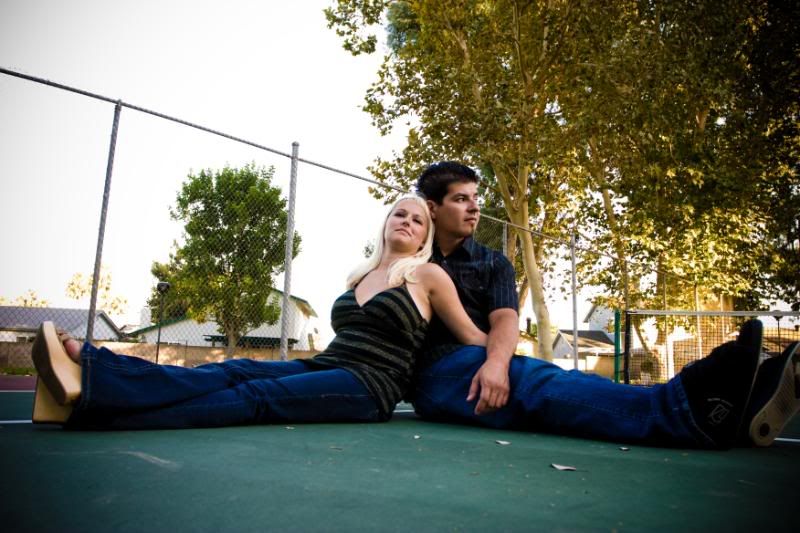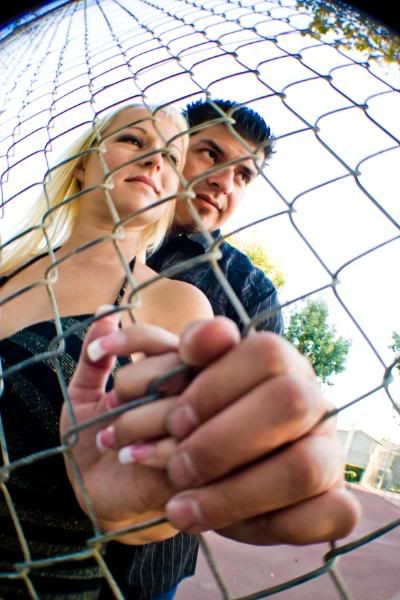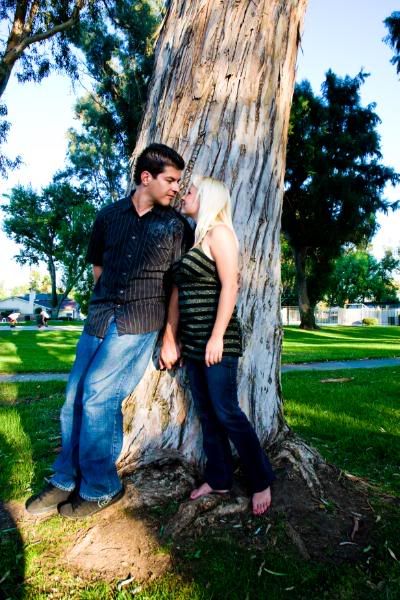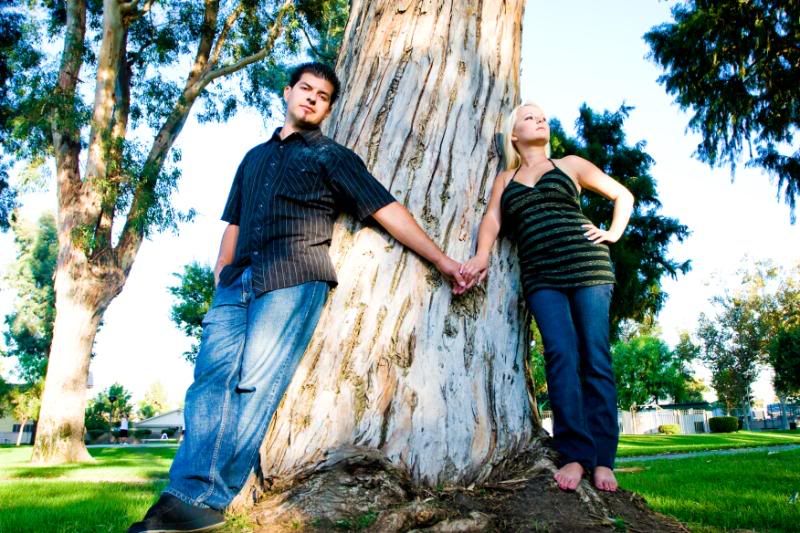 It was a super fun two hours! I can't wait to see how the wedding goes in less then 2 weeks!!!!